Kids Martial Arts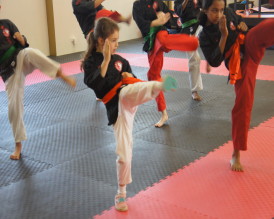 Yi Quan Kung Fu Acaemy is dedicated to developing confidence for children. This real confidence is then carried within your child and use by them every day of their life. When a child has the courage to overcome obstacles, success can naturally follow.
Read More
Adult Martial Arts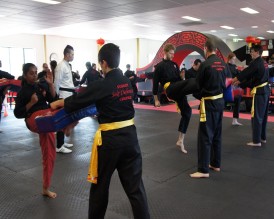 Your opportunity to strengthen your body, sharpen your mind and build a powerful spirit has never been easier. Now you can experience the power and effectiveness of Yi Quan Kung Fu without any hype of fear of injury.
Read More
Beginner Classes Enrolling Now! Kid's Martial Arts in Sydenham Teaches Discipline & Self Confidence!
Experience the Best Martial Arts Training Center In Sydenham!
See results in no time! We are conveniently located near Alexandra, Newtown, St Peters, Tempe, Dulwich Hill, Petersham, Marrickville, or Sydenham, New South Wales. If you want to get in shape and learn real Kids Martial Arts, Adult Martial Arts and Qigong then Yi Quan Ultimate Fist Art is the perfect place for you!